With the recent increase in interest rates and the difficulties some buyers are facing in obtaining affordable mortgages, the traditional buy to flip model needs some tweaking to ensure a profit.
At the time of writing ( December 2023 ) the UK property market is undergoing some dramatic changes, which mean you should be looking at purchasing properties that are suitable for buyers looking to downsize.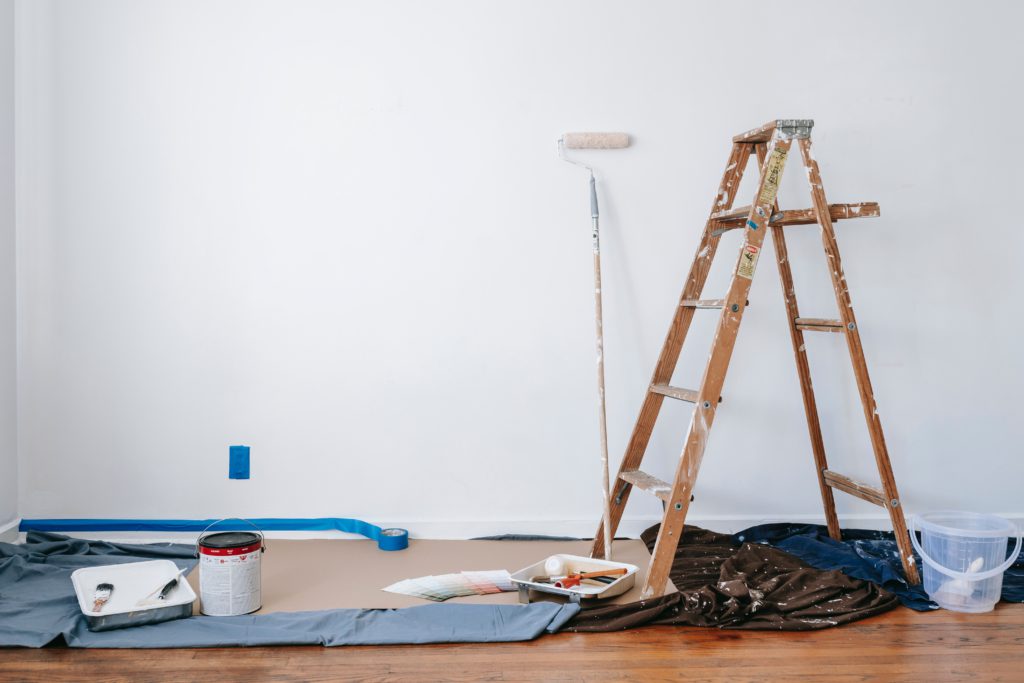 6 Ways to Adapt your Property Flipping Strategy
In order to find suitable properties, there are a few strategies you can consider:
Target smaller properties: Look for smaller properties, such as one-bedroom flats or small houses and bungalows, which require renovation and will have lower purchase prices.
Focus on location: Look for properties in up-and-coming areas or locations that have significant potential for capital growth. This way, even with a smaller property, you can still achieve a good return on investment.
Renovation and refurbishment: Instead of undertaking major renovations, focus on cosmetic changes and minor repairs that can quickly improve the property's appeal without significant cost. This can include fresh paint, updated fixtures, and small improvements to the kitchen or bathroom.
Utilise permitted development rights: In the UK, permitted development rights allow certain changes to be made to properties without requiring planning permission. Explore these rights to maximize your potential for adding value without significant red tape.
Quick sales strategy: Implement a quick sales strategy by pricing the property competitively, marketing it well, and targeting potential buyers who are looking for smaller properties. This will help ensure a faster turnaround time and quick profits.
Consider auction properties: Attend property auctions where you can find properties that may require renovation or refurbishment. These properties often have a lower starting price, providing an opportunity to downsize your financial investment while still flipping for a profit.
Remember to always carefully analyse the cost of the property, any potential renovation expenses, and the potential selling price before deciding to invest. Also, consult with professionals such as estate agents, surveyors, and the various trades to ensure you make informed decisions throughout the process.
The weekly UK Distressed Property List can help you identify these types of property, which can often be purchased at a discount.
HOW TO GET THE LIST?
We send the list out weekly by email to everyone who has signed up to receive it. Make sure you are signed up below.